OUR SERVICES:
Recently Listed Properties
Featured Properties
HOT OFFER TODAY
---
Louis P. Constantinou Estates Ltd
Real Estate Agents Registration No.577
Licence No. 257/E
---
Louis P. Constantinou
Registration No.2
Licence No.257
---
Member of the Cyprus Real Estate Agents Association
Professional Indemnity for every Real Estate Transaction
TESTIMONIALS I found out about Louis Estates through a relative who has been dealing with them for over 30 years. I am amazed by their professionalism and their explicit knowledge of the real estate market in Cyprus. They helped me make sell my property and even helped me through by securing the whole process, from the negotiations and the closing of the deal to the tax revenue department and the whole Land Register Department procedures. They saved me from a lot of trouble as well as saving me money along the way!
Leyla I was looking for the right deal for a long time and after they were introduced to me by a good friend, I was able to get the best and complete consultation I have ever expected to. They even handled the renovation of my flat! To this day, I still use Louis Estates for my property's management and have never looked back since'
Neith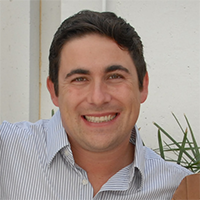 'I was recommended Louis Estates by friends who had already bought a property in Cyprus with them. They were professional and tireless in helping me find my dream home. They took me around the island until I was sure of location and sought the best deals for me.
Andrey, Russia